One of the most creative ways to deliver a message to the world is through words. At Writing4all, we see writers as super beings and treat them as one. As a writer, if you have an interest in any type of content, expository (articles, business or scientific writing) or descriptive (poetry, fictional or plays) we will love to have you as part of the company. If your interest is also in persuasive writing (such as online casino guides, editorial newspaper articles, advertisements), narrative writing (novels/novellas, anecdotes) or any form of fictional and non-fictional writing, we will love you to be part of Writing4all.ie.
About Writing4all.ie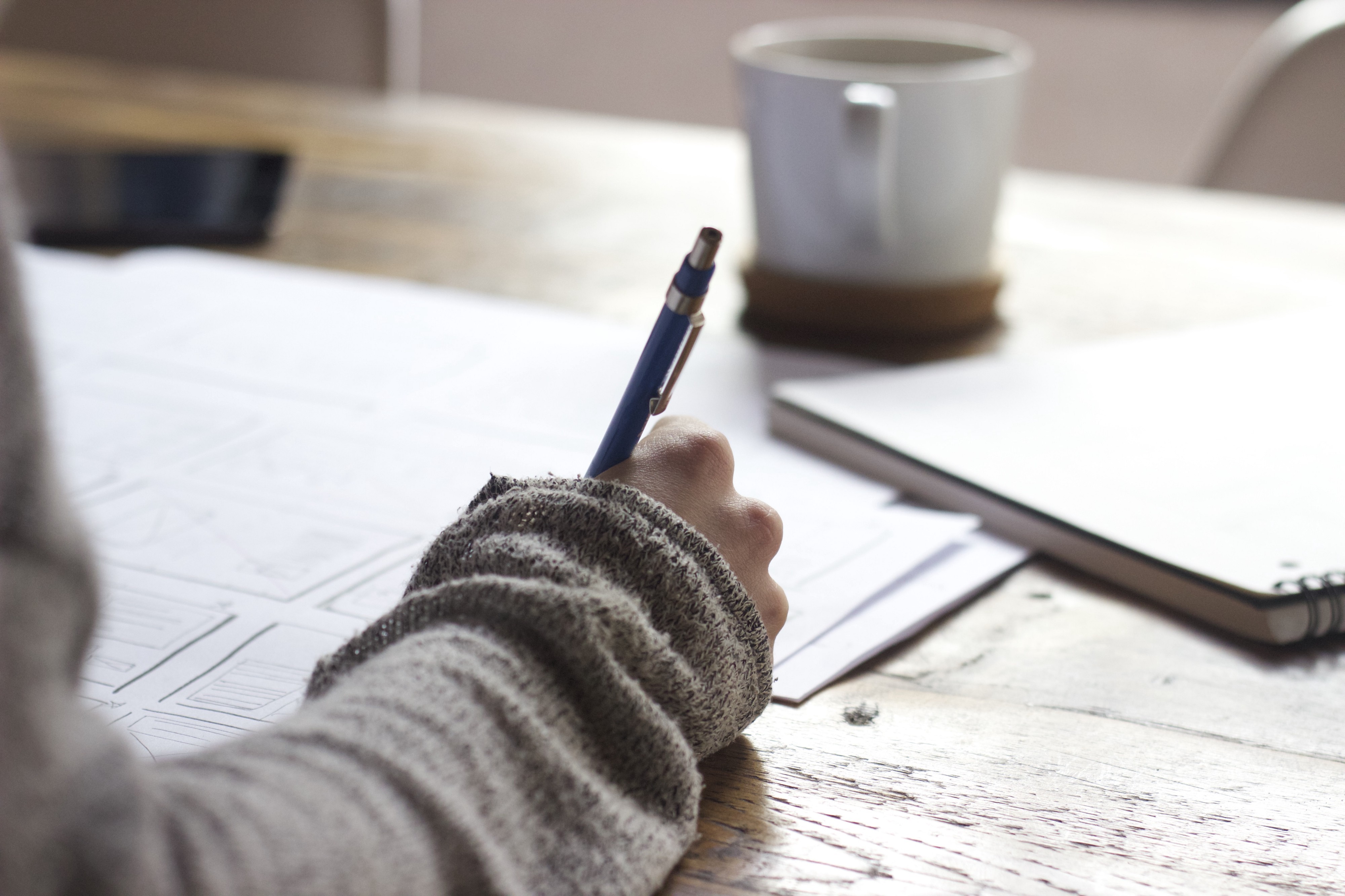 Writing4all is Ireland's top self-publishing company and an associate of original Writing Ltd. Sometimes as a writer, it is not just about writing. It is about sharing your thoughts through words and creative imaginations. Communicating thoughts and ideas in a readable form is the main goal.
Good writing is smooth, expressive and easy to read. We are an online community that allows you to communicate those thoughts through writing. According to Nunan's definition, writing is a physical and mental act which deals with discovering ideas and thinking about how to develop them into statements and paragraphs. They must also be comprehensible to the reader. Writing has a dual purpose according to Nunan, it is used to express and impress.
Our Mission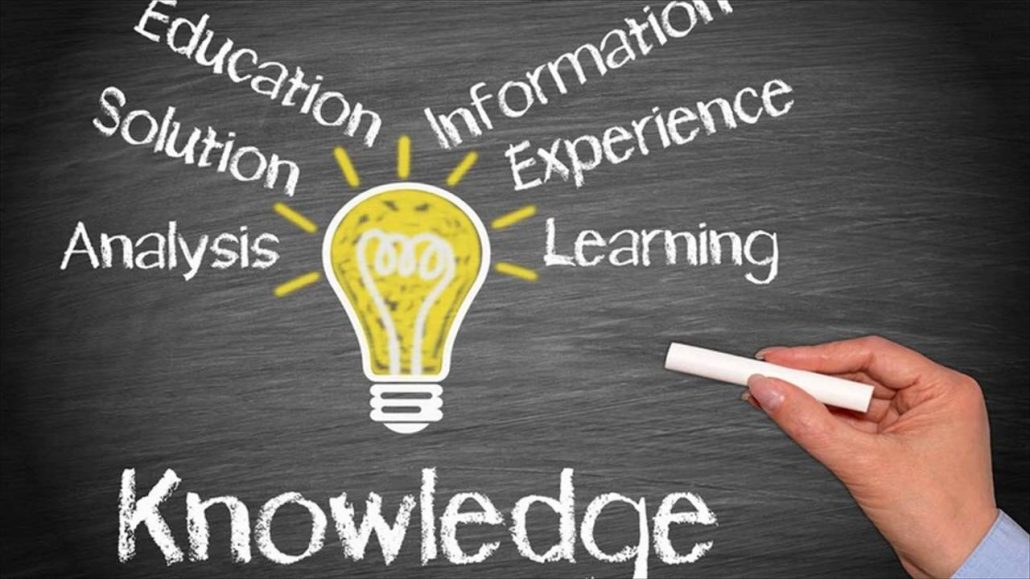 Our mission as an online writing forum is to promote and publish new writers. If you are looking for a community to start up as a new writer then we are glad to inform you that you are at the right place. We have an interactive environment that allows for feedback and discussions. The copyright of all works written and posted to the site remains with the authors, and they are free to post submit or post it to other writing communities or markets.
Staying on top of trends and changes in the writing industry is a very important aspect to us. Regularly, detailed listings of magazines, writing agents and publishers to which writers can submit and ultimately sell their work to are made available on our website. Plus, all listings are arranged according to the region and country to suit the writers preferences based on location that is suitable for the writer.
Additionally, there is publishing and writing of news of interest, a growing collection of links to relevant sites and links to articles. You will also find interviews that are relevant to the writing community, festivals, conventions and also events on our website.
What You Stand to Gain
As a member of the writing4all website, you stand a chance to enter our free competitions and win prizes by listing your writing and taking part in our writers forum. Joining writing4all is absolutely free as well as membership, so why not try it out today? You can become a member of writing4all by signing up and completing a form you will find at the sign up page of our website.
You will receive a confirmation email for your membership once you have signed up by filling up the form where you are to provide little information. This includes a username, your first name and last name and your location (indicate if you are signing up from outside Ireland). It is important that writers are of the age of 18. We have terms and agreements that you have to sign in order to finalize your membership process. Once all this is done, you are all set up to change the world with your writing skills.
One of the few things we do at Writing4all is that we give feedback, and we also allow our writers take part in online competitions and contribute to lively forums on our website. You will get honest feedback from other writers that are members of our writing community, improve contacts and take part in our active online forum.
Important Things You Need to Know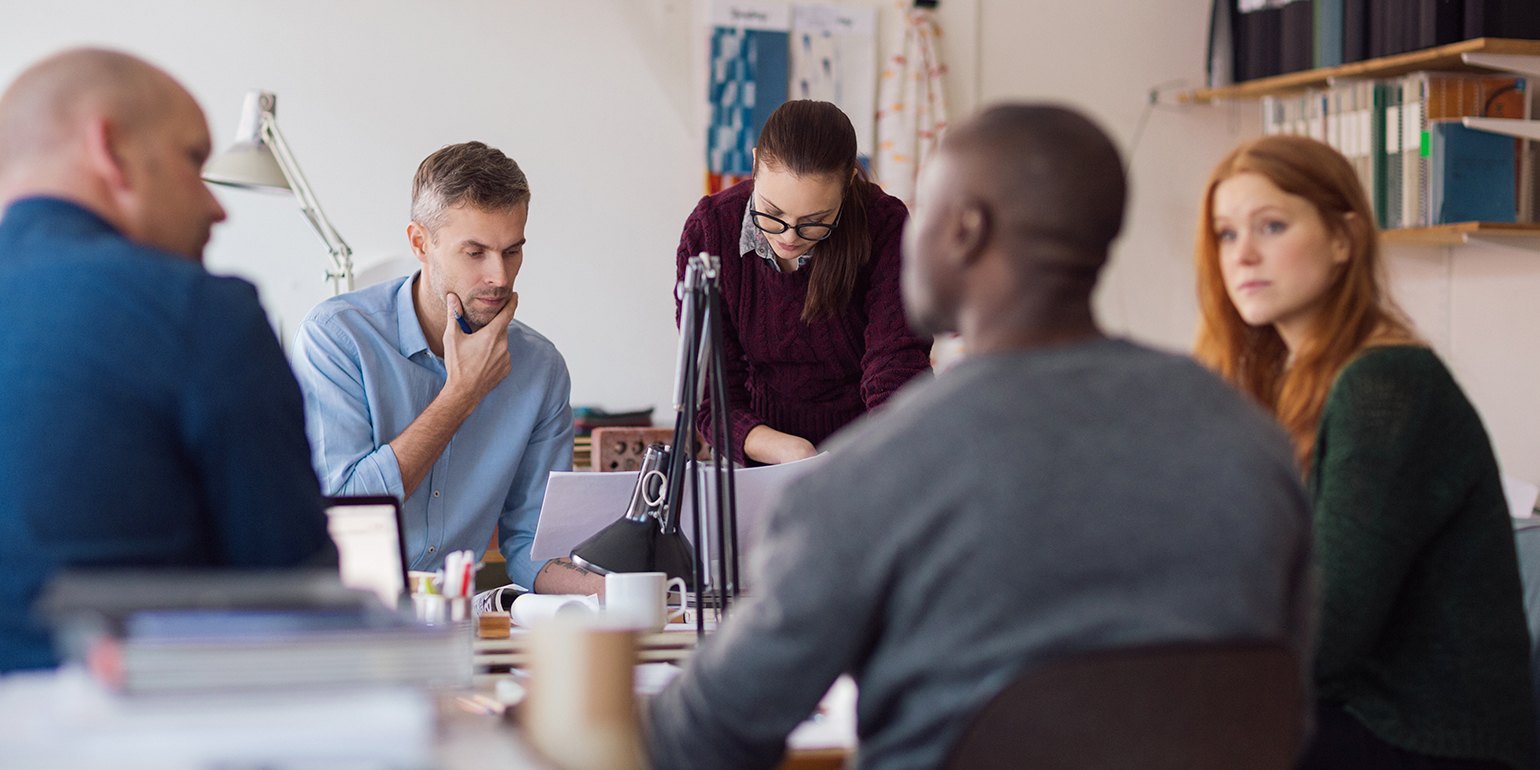 There are some important points you might need to take note of after signing up. Firstly, we support an encouraging and respectful atmosphere amongst writers on the site. This is because writing is easy when the environment is appealing. Secondly, your personal details as a member should remain personal and not be shared with anybody. You retain all rights over any of your writing listed on our site.
We will love to share your writings in a writer-friendly environment. Sign up now, let us make you the best version of yourself.